You should be 2 years old. We would not be marking the occasion in any spectacular way, other than your mommy and daddy looking back on how you had changed in that amount of time. You would probably be walking and even trying to run. Talking, chasing your sister, getting into her things. I wonder if you would still be breastfeeding? Probably. Getting to the 2 year old picky eater stage? I wouldn't be a bit surprised.
But.
You are not here with us. You are sleeping in a small white box with your grandmother on a hill outside of Nelson. You're wrapped in a blanket, wearing pajamas, and the only mama-mades that I was able to put on you. I'm glad you're wearing them. It made it easier for me to let them put you up there when it was snowing. I knew you wouldn't feel it, my baby, but still I didn't want you to be cold. I cared for you for as long as I could.
Instead I sit here, writing this and hoping that someday Jehovah will resurrect you, as he promised he will. I wonder what it will be like when you open your eyes--what color will they be? Blue like your baby brother's and your daddy, or brown like your older sister and me? What will your smile look like? Your laugh.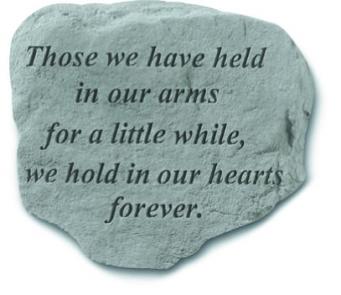 Oh your laugh. I love to hear your little brother laugh but it is agony at the same time. Every time I wish I would have heard yours too. I'm so selfish.
I'm working on a project in your memory. I will never forget you and I want others to know you were here. Since you only had one hat, I am making 96 others for other babies. Each hat has a tag with your name on it. They're wearing them in your place, and I can only hope their mothers love them and want them as much I love you and wish you were here with me.
I will post more about that project later.
I just keep going back to that. In three days, you would be 2. I wish you were here, my Freddy.